Home Use Vacuum Cleaners
Air vacuum cleaner is a new type of dust removal equipment, which is widely used in hotels, hospitals, shops, libraries, laboratories, computer rooms, homes, etc. With different specifications of suction heads, they can be used to clean carpets, clothing, sofas, households and the dust on electrical products and electronic instruments. It is very convenient to use.
Baofumei is one of the most professional China vacuum cleaner suppliers that can provide various quality and easy-to-handle stick vacuum cleaners. Cordless, upright, cylindrical, robotic, bag and bagless vacuum cleaners- there are many types of vacuum cleaner with various shapes and sizes. A vacuum cleaner that is suitable for large houses with many carpets is not necessarily suitable for small apartments with hard floors.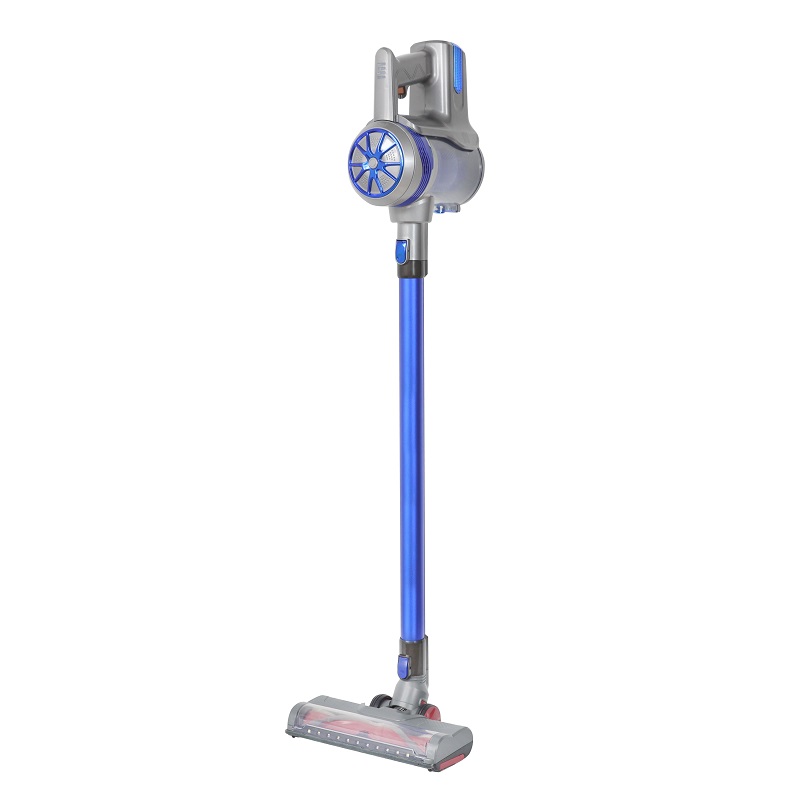 Types of vacuum cleaners
1. Upright vacuum cleaner - it is suitable for larger families. No need to bend down to clean, most of them have turbo brushes.
2. Cylindrical vacuum cleaner - a traditional vacuum cleaner. There are long, flexible hoses, and they are often cheaper.
3. Cordless stick vacuum cleaner - a portable vacuum cleaner that can be converted into a handheld vacuum cleaner. It is very convenient, but it will be limited by battery life.
4. Bag vacuum cleaner - suck all the dust in a disposable bag.
5. Bagless vacuum cleaner - has a reusable container.
Some vacuum cleaners are designed primarily for cleaning floors, while other smaller vacuum cleaners can be used to clean cracks, stairs, and cars.